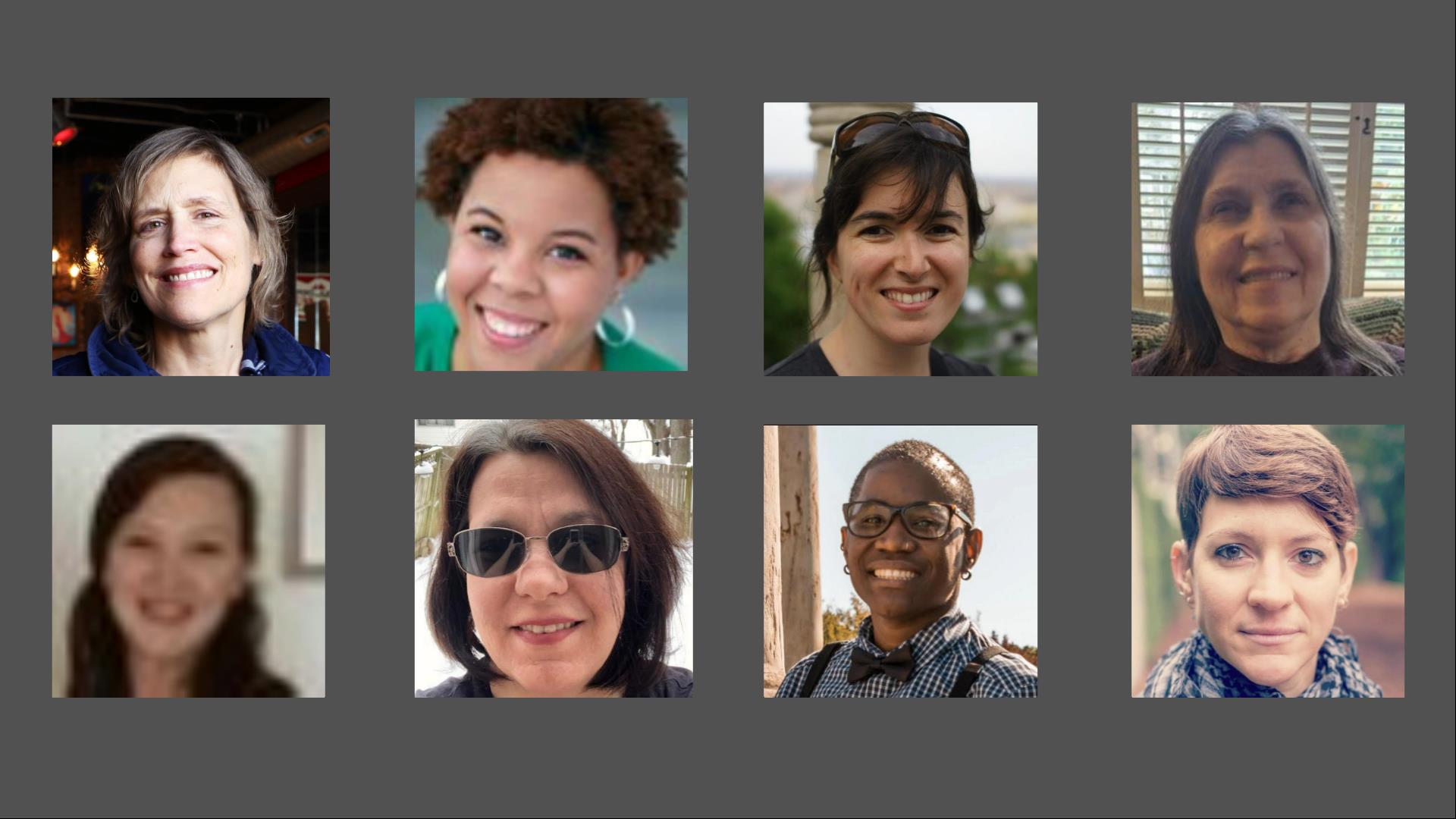 DeafBlind Women's History Month Panel
—
Category:
Panel Workshops
This event does not require registration.
Description
Panelists will discuss role models, challenges the DeafBlind women face now, and how it might change in the next 20 years. disability rights, how DeafBlind women make the world a better place, stereotypes against DeafBlind women.
Learning Objectives
At the end of this panel workshop:
Gain a better understanding of DeafBlind women, their backgrounds, struggles and successes.
Understand how stereotypes, assumptions, and attitudes affect DeafBlind women
Analyze how race, racism, and intersectionality impact DeafBlind women's identities
Examine how characters in literature and media misrepresent DeafBlind women
Assess how challenges and barriers have changed over the last 20 years
Recognize how DeafBlind women have contributed to society
Review how disability is part of human nature
Continuing Education Credits
This panel workshop offers the following continuing education credits: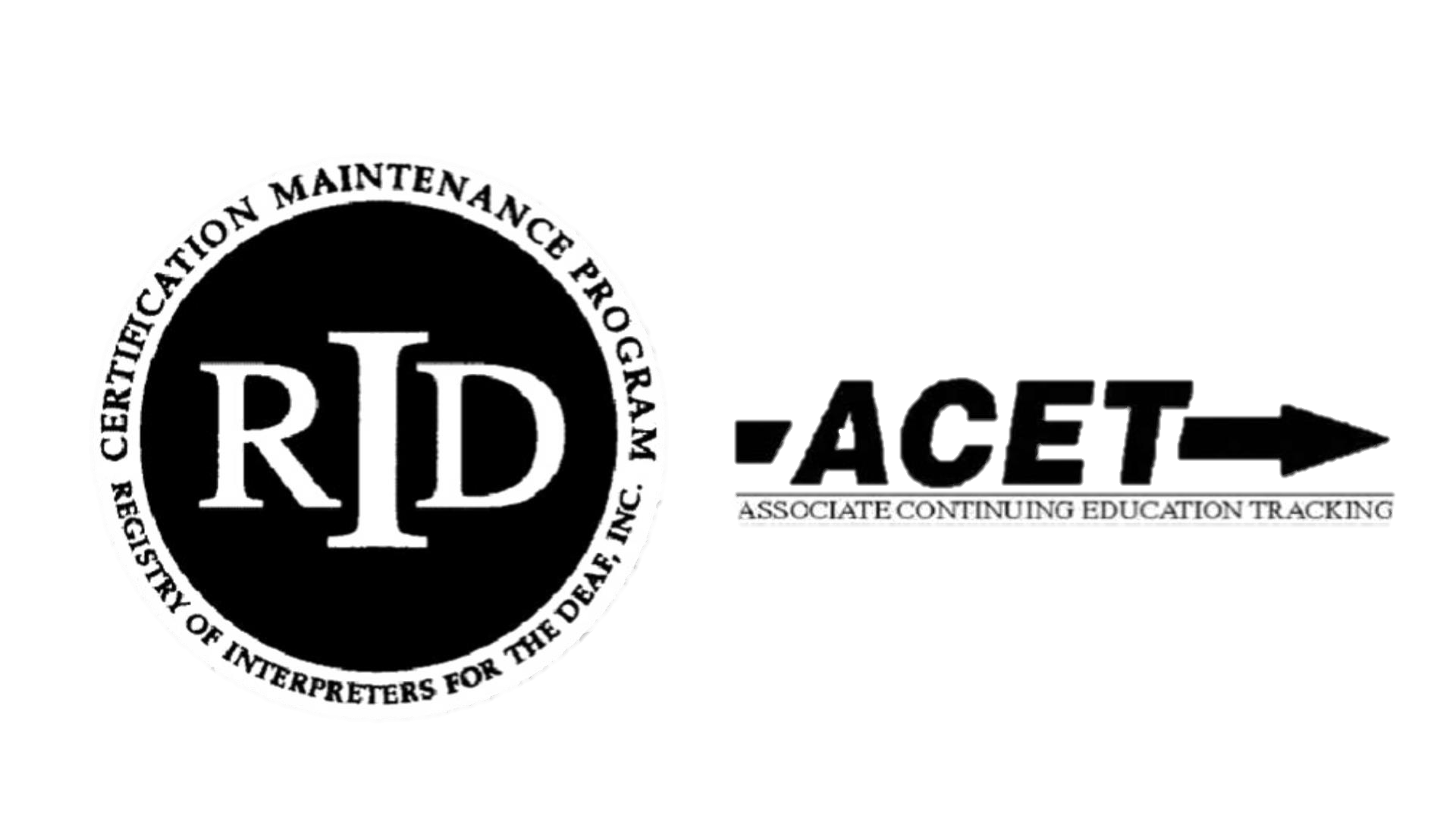 Connecticut RID is an Approved RID CMP Sponsor for continuing education activities. This professional studies program is offered for 0.2 CEUs at some content knowledge level.
Rooms
This workshop will be conducted in American Sign Language on Zoom. There will be captioning and voice interpreting. Each person's turn speaking will have them spotlighted. There are 3 rooms for this workshop. Any additional accomodations you may need, please contact us.
Main Room
Moderators and Panelists spotlighted
Voice interpreting
In-room CART captioning
Access to StreamText
Join Main Room
Access Room
Certified Deaf Interpreter (CDI) spotlighted
Voice interpreting
In-room auto captioning
Access to StreamText
Join Access Room
StreamText
Live CART feed
Control font for easier readability
Auto-scrolling or self-paced
Join StreamText
Panel Moderators
This panel workshop will be factilated by:
Panelists
This panel workshop will feature the following panelists:
Sponsored By
American School for the Deaf
PT Connects